Concrete isn't the easiest thing to clean.
Your concrete surfaces can become dirty just from normal use. Cleaning them down requires an awful lot of scrubbing if you're not using a concrete cleaner.
If you're attempting to remove a stain from concrete with only water and soap, you're going and end up with some pretty sore arms!
A much easier solution is to bring in some concrete cleaner.
There are specific chemicals that blast away the dirt and stains from your concrete. This saves you the pain of scrubbing it off yourself.
There are a few main things to consider when you're looking for the best concrete cleaner.
What Makes the Best Concrete Cleaner?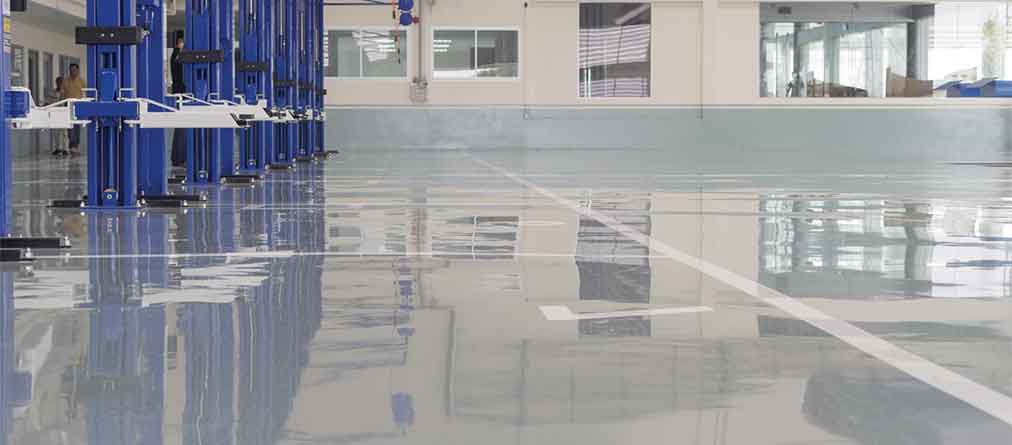 The first is strength. Concrete can accumulate all types of tough stains, so the best concrete clean needs to remove anything and everything that ends up on there.
The second is safety. Your concrete cleaner is going to be out in the open and accidents can happen. If you're cleaning the concrete yourself, you need to be aware of the dangers of the cleaners and take proper precautions.
You also have to keep in mind convenience. The benefit of using a concrete cleaner is to avoid hard work scrubbing at the ground. The best concrete cleaners need to be convenient enough to make them worth using.
CAF Outdoor Cleaning EXIMO Waterless Concrete Cleaner
This is one of the best concrete cleaners around for those concerned about safety. The CAF Outdoor Cleaner doesn't require any water to be added, so it is also quite convenient.
The main appeal is that this concrete cleaner is completely safe for children and pets. You can try to keep little feet and paws away while you're cleaning a surface, but ideally, you want a cleaner that is safe to use.
This concrete cleaner gives you peace of mind about using it safely.
Simple Green Concrete and Driveway Cleaner
When this concrete cleaner claims to be heavy-duty, it means it. Simple Green should be able to cut through absolutely anything that you manage to spill.
Since it comes as a concentrate you will need to cut it with water, this does help out with cost and storage though.
While it is multipurpose enough to be used on other surfaces, the Simple Green cleaner is strong enough to remove stains on concrete.
Zep Professional Heavy Duty Concrete Cleaner
Zep Professional Concrete Cleaner is one of the best concrete cleaners because of its strength and convenience. It comes in big 40Lb buckets, more than enough to last a long time, even if you're routinely spilling oil on concrete.
The Zep cleaner comes in powdered form. Just sprinkle some on your surface and scrub it in with a deck scrubber. Leave this in for around 10 minutes then scrub it back enough.
This concrete cleaner might take a little more work than the others but it will lift away even the worst of stains.
Which is The Best Concrete Cleaner?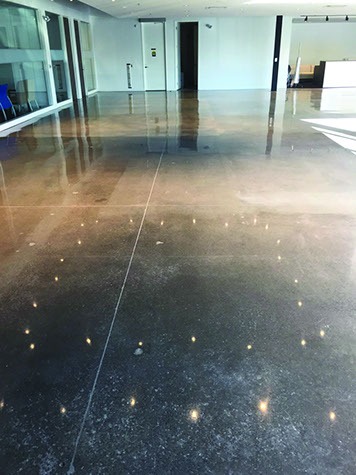 Each of these concrete cleaners will get the job done. Which specifically you need depends on your needs.
If keeping the cleaning area safe for pets and children if the priority, then you should go for the CAF.
If you want something convenient for cleaning, then the Simple Green is a good choice.
The Zep will suit those who need the most ridiculous of stains removed. Between these, you should be able to find a concrete cleaner that can tackle any stain.
Why Not Use The Professionals Instead?
For your free, no-obligation quote,
Contact The Cleaning Company today.