#1 Toronto Cleaning Company
Some of Our Top Cleaning Clients:
The Premier Toronto Cleaning Company
You would expect with a name like The Cleaning Company that we would be able to clean virtually anything – and we can! Offering a full range of specialty cleaning services, we will make your business site spotlessly clean and ready for customers.
Because we care for our planet and our neighbors, we are committed to using only the highest quality, environmentally responsible cleaning products. Our rock solid foundation has been built on listening to our customers, exceeding expectations and following up to make sure every client is satisfied.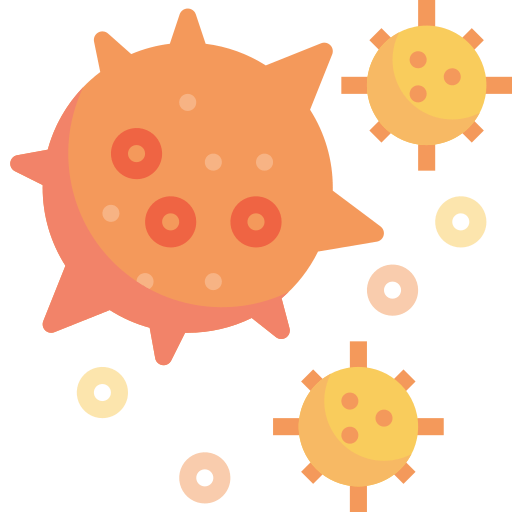 TCC is committed to doing our share in stopping the spread of the coronavirus. Special measures are in place to help deep clean, disinfect, and sanitize your facilities. Let our team of professional cleaners assist you in keeping your offices, warehouse, and stores clean and sanitized.
Don't touch those shopping carts!
Did you know the corona virus can stay on surfaces for up to 4 days? Even during the best of times, the handle on your shopping cart has more bacteria than most public washrooms.
See what TCC is doing to prevent the spread of COVID-19 in our grocery stores.